720 Varick Street
Utica, New York 13502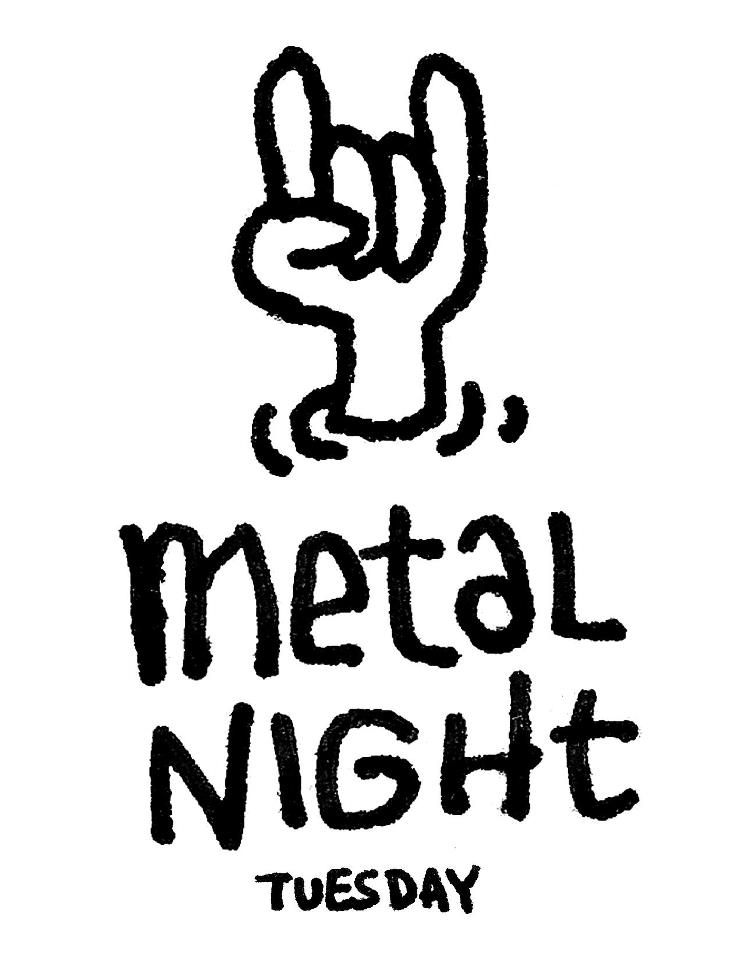 After years of requests from many outstanding metal head patrons we are finally allowing metal in the pub.  Well… one night a month we allow it. Every genre of metal for all metal heads needs.    If you like metal and good beer this is an event for you!
Huge shout out to Lou D. and Bryan Z.  who put on the event.  As they explain it "Join us while we drink some bad ass beer and bang our heads to bad ass music!